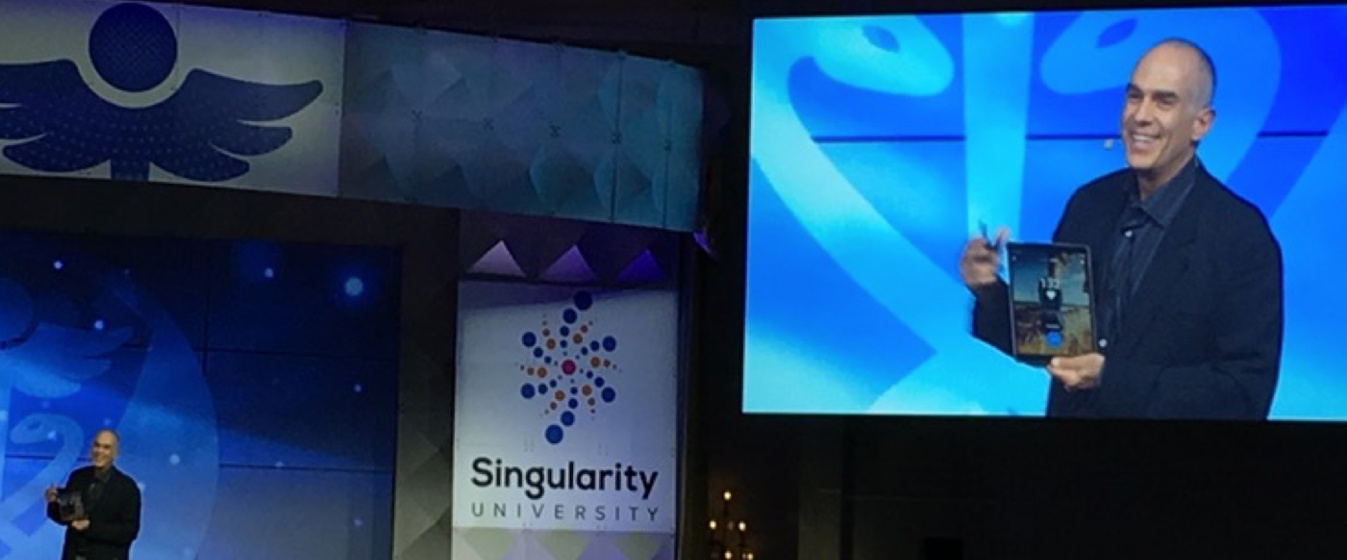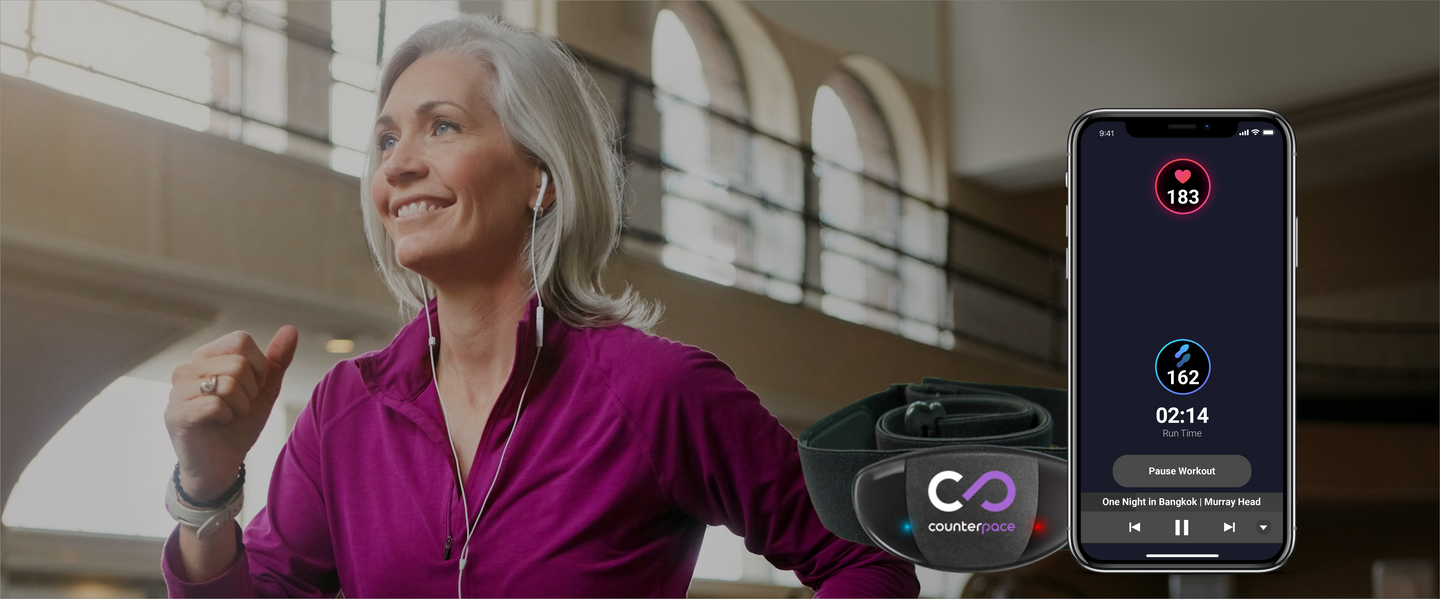 Optimize exercise for heart and brain health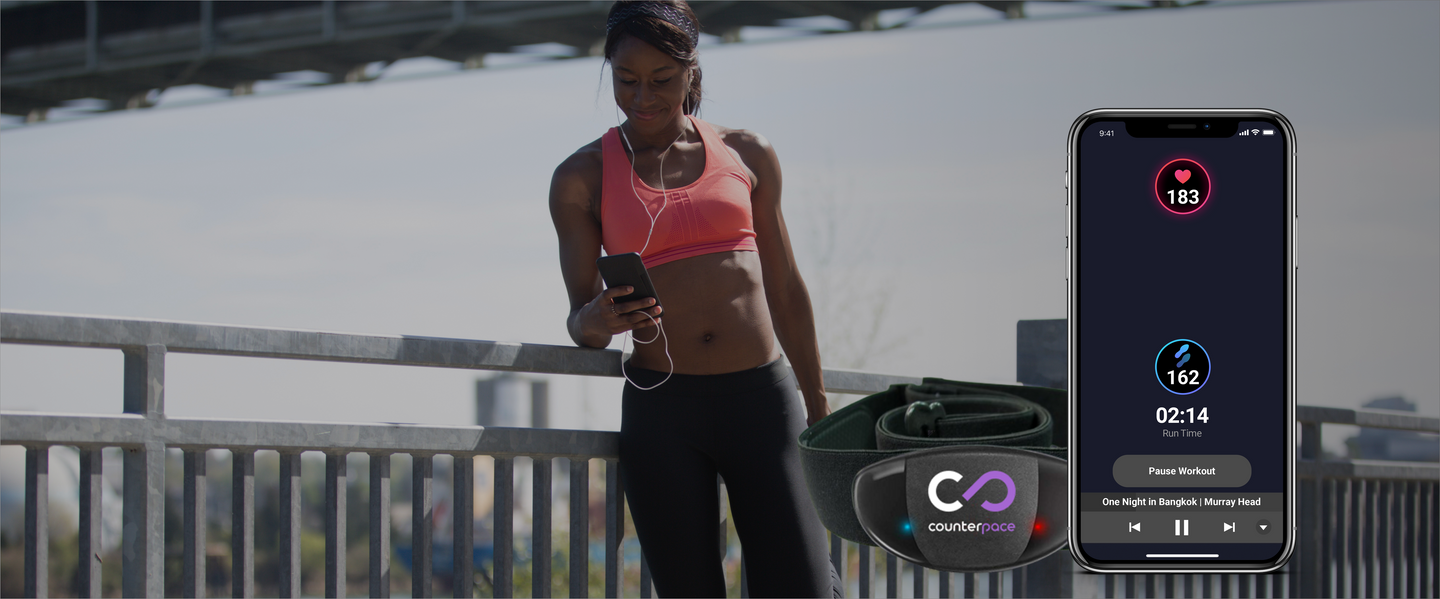 Enhance performance
During rhythmic exercise, your body's two most important blood pumps perform best in sync.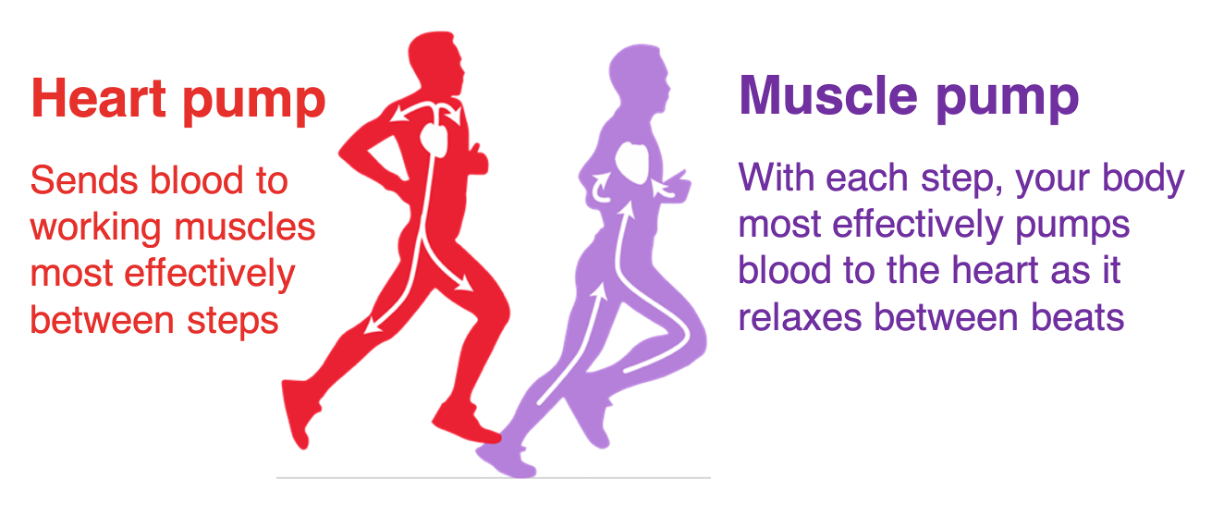 Step between heartbeats
Do you naturally step in sync? Participants in the 2023 Boston Marathon may qualify to enroll in the inaugral BAA Medical Grant-funded study of the impact of step timing on heart health and running performance.